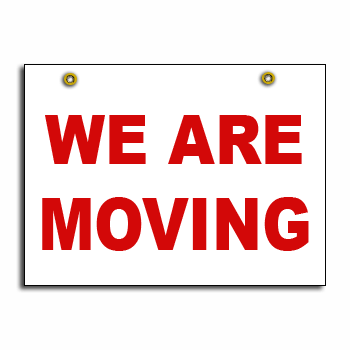 NOTE FROM TOMMY: Beginning next week, all Who's Slamming Who programming will be moving over to PopTheCrowd.com. I know some are upset that Who's Slamming Who isn't once what it was and for that I apologize. I haven't given it the attention it deserves. But with the new website up and running, I have a new found excitement for the wrestling business again, something that I haven't had in the previous year here on Who's Slamming Who. I plan on making WSW a BIG part of PopTheCrowd.com.
I currently have up a ton of old WSW interviews from the previous years up on PopTheCrowd.com now and I plan to add more. I also plan on airing some old Jim Cornette segments on the Who's Slamming Who section of the website as well, to relive some of the greatest moments in Who's Slamming Who history.
I also plan to start recording some segments again, both talking about the current topics and also possibly some special guests. By NO MEANS is Who's Slamming Who dead. Remember, WSW is my baby and if I didn't care about it anymore, why would I move it over to the new website? I am because I know there is a huge following for WSW and now that the business has my attention again, I plan to rebuild the WSW brand.
So the move is a good thing folks. Not only can you listen to WSW now, but you can read exclusive columns from Afa The Wild Samoan, Dennis Brent, Gene Snitsky, Jody Hamilton, Vito LoGrasso, and beginning next week...Julie Hart. We also have our OWN YouTube on PopTheCrowd.com, called Rasslin' Boob Tube. So much good stuff over there. If you haven't had the chance to check it out yet, please do so.
This isn't the end people, just a new beginning.
Another reason I'm happy WSW is moving from this Podomatic site to PopTheCrowd.com is due to any Internet clowns that write their smart ass comments under people's segments. For you people that hide behind your computers and talk trash- it's a slap in the face to people here on WSW that put their time and energy into providing FREE audio for you to listen to every week. By moving WSW to a professional website, I eliminate that problem.
See you over at PopTheCrowd.com